Instruct-ERIC Summer Newsletter 2020
Special Issue: structural biology in the fight against COVID-19
The coronavirus pandemic has had an unprecedented impact on the world. At the frontline of COVID-19 research efforts, structural biologists have been working to determine the structure and mechanisms of SARS-CoV-2 and identify targets for therapeutics and vaccines.

Despite immense pressure and challenging working conditions, the scientific community has shown resilience and determination, collaborating with colleagues across the world to deliver vital research quickly and safely. At Instruct Centres, scientists have been working within local guidelines to mobilise resources and support vital COVID research.

Instruct-ERIC continues to work closely with life science communities in Europe and beyond, supporting researchers in their efforts to study the virus.


Wishing you good health,

Instruct Hub Team
New member country

Lithuania

We welcome Lithuania as an Instruct member country and invite scientists to apply for funding for research, training, internships and R&D.
New Instruct Centre

Instruct Centre FI
As a new Instruct Centre, the Finnish Infrastructure for Integrative Structural Biology is offering a range of techniques through the Instruct catalogue.
New Instruct facility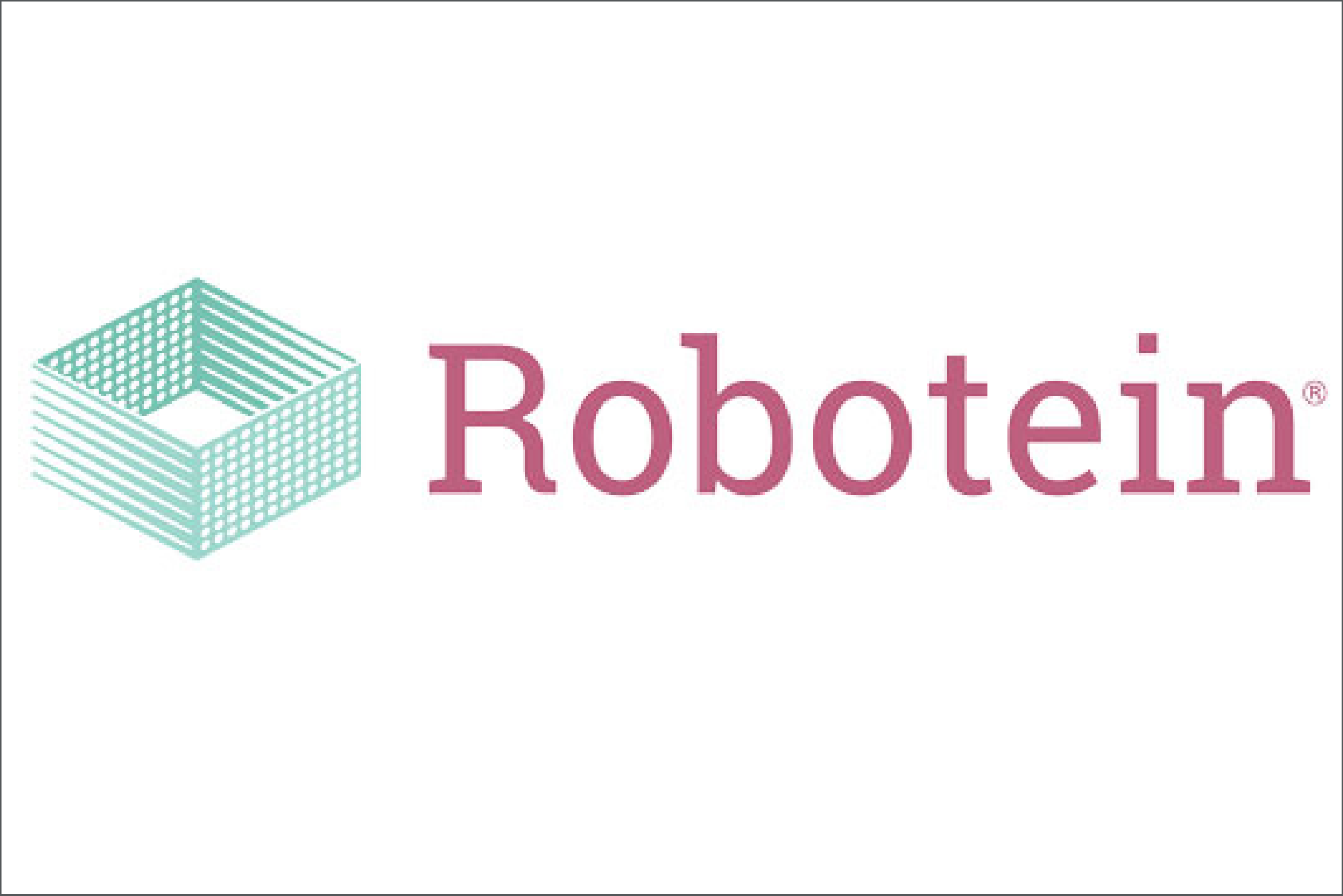 Robotein
The Robotein platform joins Instruct Centre Belgium, offering expert facilities for high-throughput protein production and analysis.
Priority access to Instruct-ERIC services
To ensure that scientists have the tools they need to study SARS-CoV-2, Instruct has set up a priority access pathway offering fast-track access to our technology catalogue. Find out more >>
COVID-19 Resource Centre
Instruct-ERIC has launched an online COVID-19 Resource Centre, with information and support from Instruct and the wider scientific community. On the Resource Centre, you can see some of the virus structures solved by Instruct scientists and find out about their work, which is featured in global news.
Instruct Centre Activities
Instruct Centre CZ
COVID-related projects: priority access in action
Since March 2020, the Czech Infrastructure for Integrative Structural Biology has been offering priority access to services for research directly related to SARS-CoV-2, including projects to develop an effective vaccine or treatment.
Read more >>
Instruct Centre ES
3DBionotes-Covid19: online tool to study coronavirus proteins
On 4 May 2020, a team at the Instruct Image Processing Centre launched 3DBionotes-Covid19, a specialised, web-based application to visualise and annotate protein structures related to SARS-CoV-2.
Read more >>
Instruct Centre IT
World's first 1.2 GHz NMR enables novel functional research
Thanks to the efforts of Bruker's service engineers and the support of Instruct Centre IT technical staff, the first ultra-high field 1.2 GHz NMR was installed at CERM/CIRMMP in Florence during the coronavirus lockdown.
Read more >>
Instruct Centre UK
Keep calm and cure coronavirus
In an impressive example of Instruct-ERIC's Priority Access scheme in action, researchers at the University of Leeds and the University of York have been spending lockdown trying to answer some of the fundamental questions around COVID-19.
Read more>>
Do you have a great idea for an integrative structural biology project?
Applications are open for Instruct-ERIC's R&D Pilot Project Awards, which fund preliminary research to develop new technology and methods. Apply by 31 August 2020.
Instruct-ERIC has recently submitted three applications to an EOSC-Life internal call with the aim of developing and integrating some of the bioinformatics tools developed at Instruct Centres.
A recent position paper by ERIC Forum highlights the important role of European Research Infrastructures in achieving the key missions. Read more >>
As part of the EU-LAC ResInfra project, Instruct-ERIC is leading a pilot project to enhance collaboration between EU and Latin American and Caribbean (LAC) countries in the field of structural biology.
Instruct-ULTRA is funding an Open Call for Glycan Analysis with our partners at the Institute of Chemistry at the Slovak Academy of Sciences. If you have a glycoprotein that you need to analyse, apply now >>
Recognising the importance of developing novel vaccines, the European Commission has recently awarded funding to TRANSVAC-DS, which is a design study for the establishment of a sustainable European vaccine infrastructure.
Follow Us.
To keep up to date with the latest news and opportunities from Instruct, find us on social media.
Contact Us.
The Instruct Hub will be happy to respond to any enquiries.